MODERNIZATION
Modernize existing IT assets and apps to a secure cloud environment to operate with reliability and scalability. A quick assessment of the current state to align security and compliance towards business needs. Modernizing IT frees up resources and budgets that can be immediately applied to innovation, drive new services, and move to the cloud.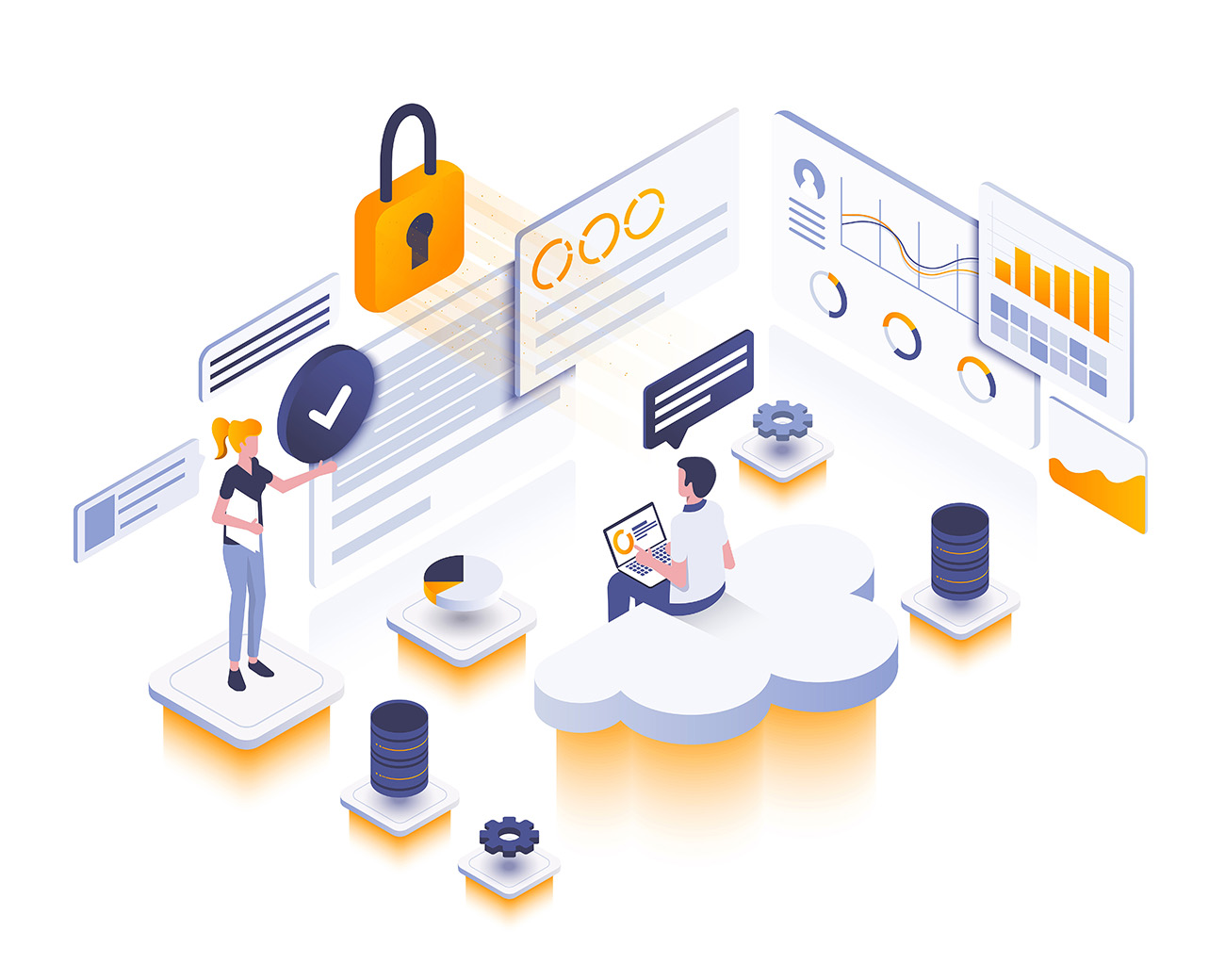 BUSINESS APPLICATIONS
Moving on-premise legacy applications has become the core of the modernization drive among organizations. Qonsult Systems can help your business to unlock value from cloud infrastructure by adapting methodologies, tools for migration, application modernization, and security.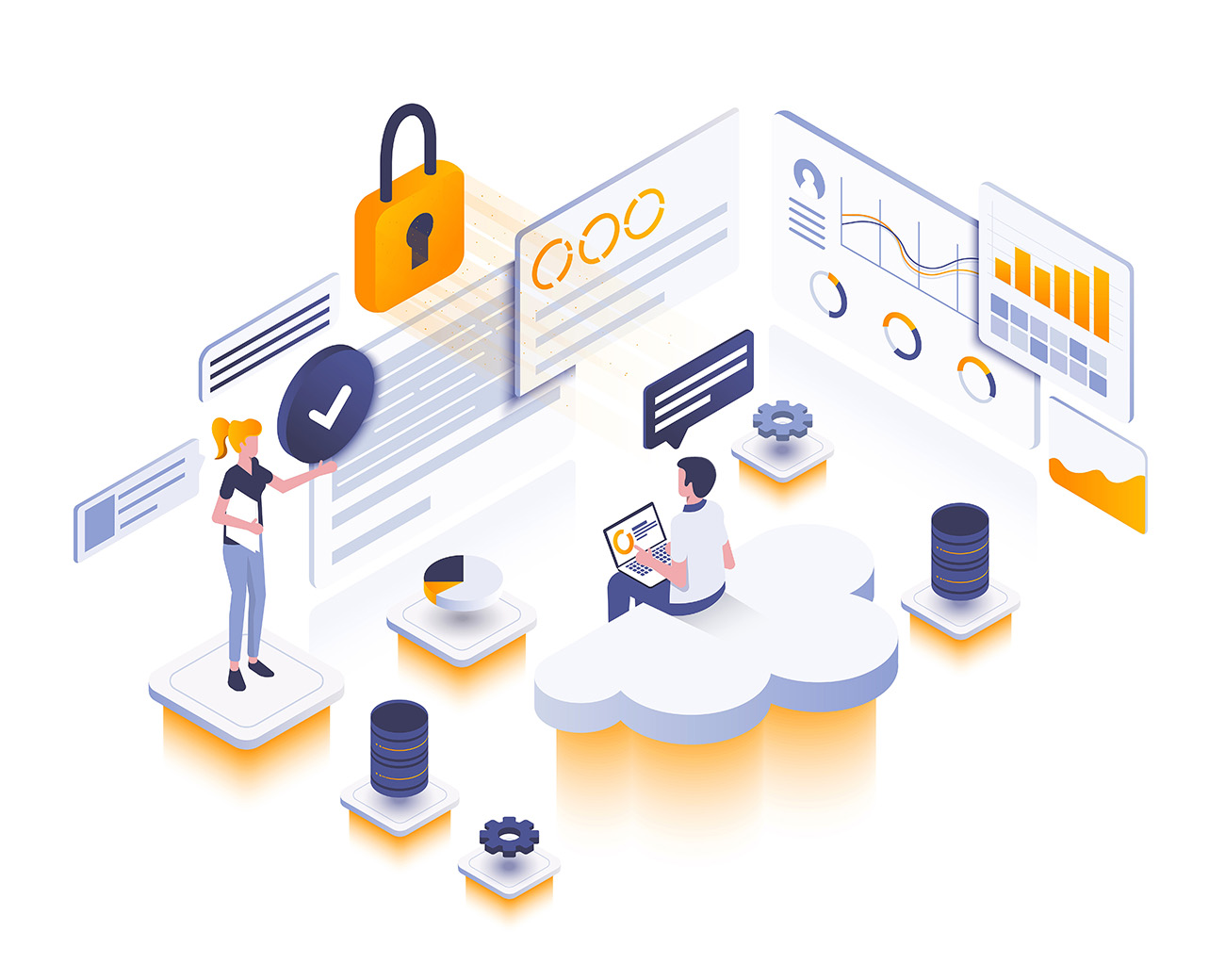 OPTIMIZE INFRASTRUCTURE
Lower operating costs on legacy applications, leverage business values, and increase operationality agility. Qonsult Systems deploys continuous optimization and automation to achieve lower costs and simplify your cloud management. We will also dive into the importance of cloud cost optimization.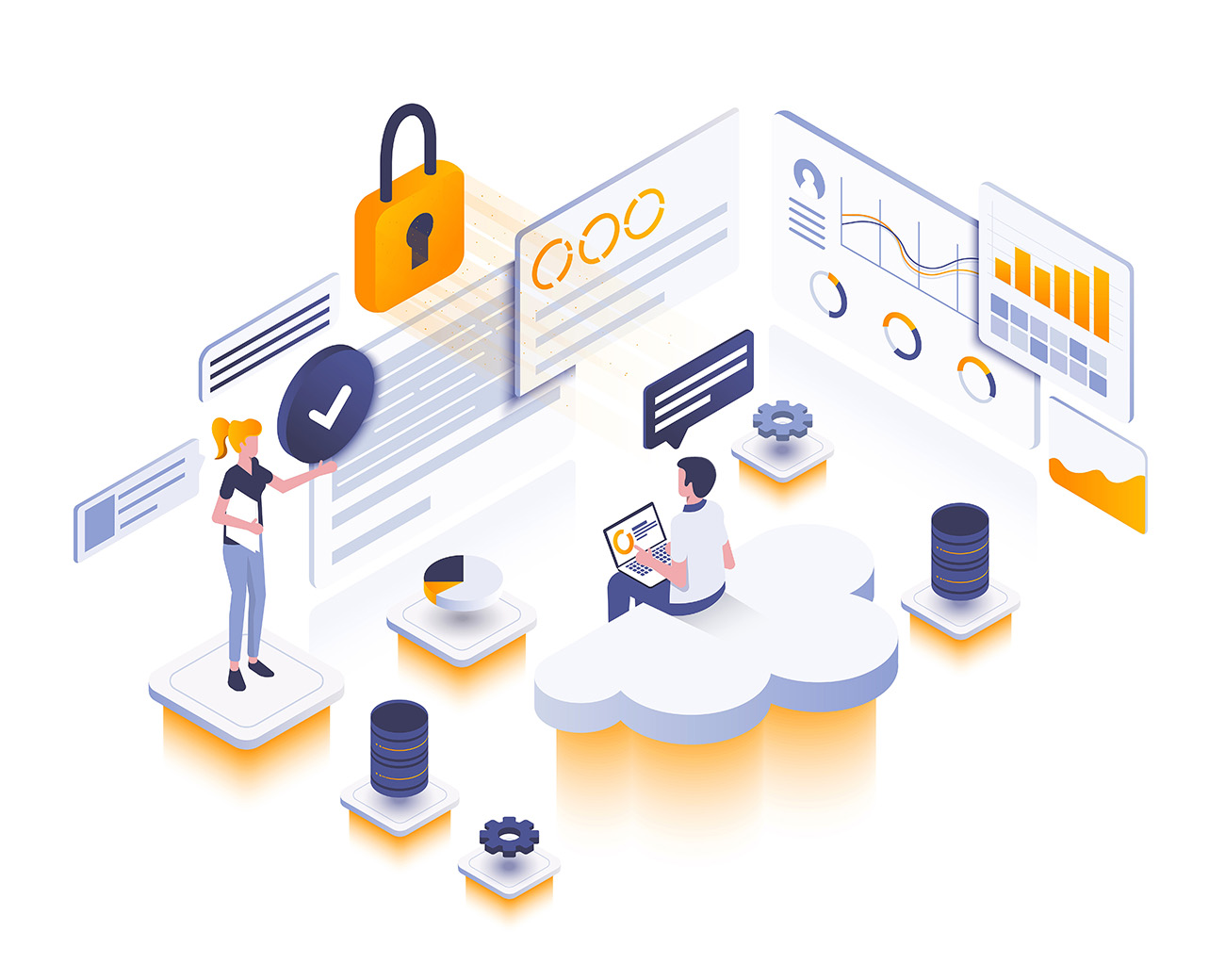 HYBRID IT
We design and deliver multi-cloud architecture spanning geographies to integrate and operate with various applications and platforms in a secure and highly efficient process such as a service (SaaS) and storage as a service, and the desire for an IT department to respond as quickly as possible to rapidly changing business needs.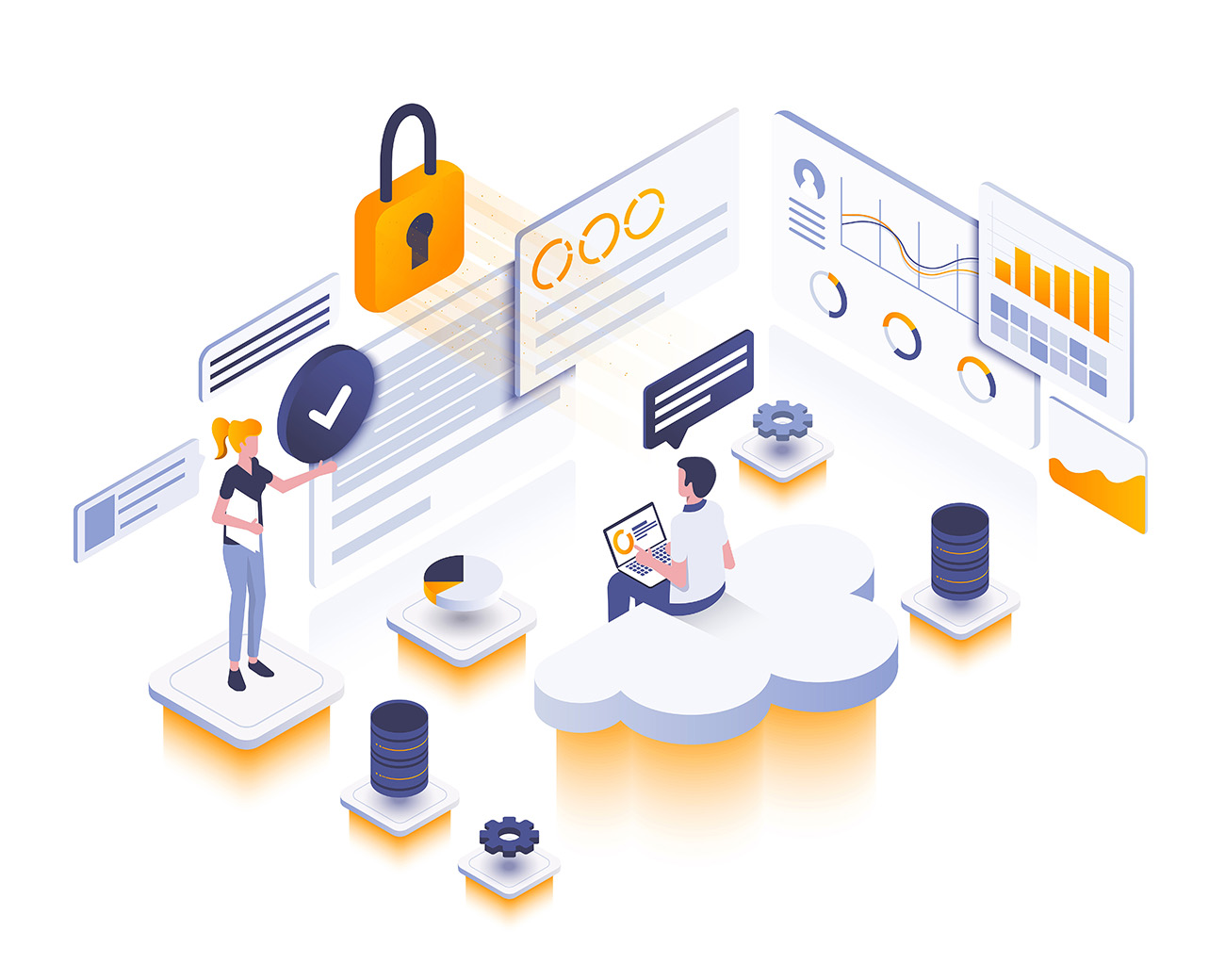 CORE OFFERINGS
Microsoft Azure
Microsoft 365
Microsoft Dynamics 365
Microsoft Intune
Microsoft SharePoint
Microsoft Azure IoT
AWS IoT Core
Modernize, Migrate your applications and infrastructure to multi-clould environment with industry-leading tools, cloud adaptation frameworks and best practices
Advisory Services

Cloud and Workload advisory with assessments, strategy, and road mapping to Azure

Application Services

Modernize, transform and migrate applications to Azure

Migration Services

Full support for migration, 24×7 management, and monitoring
Cloud Services

​Analyze existing AWS environment for cost control, optimization, security and compliance needs.

Design, implementation, daily operational support for compute, storage, virtual networks

Application Services

Modernize, transform and migrate applications to AWS
Cloud Services

​Design, implementation, daily operational support for compute, storage, virtual networks in GCP

​Quick assessment of current state to align security, compliance towards business needs

Application Services

Modernize, transform and migrate applications to GCP