SUSTAINABLE NAVIGATION
We are committed to helping organizations navigate the complex landscape of sustainability through our ESG (Environmental, Social, and Governance) Strategy services. Our tailored ESG strategies empower your organization to make a lasting impact on the environment, society, and your bottom line.
Our 5S approach champions hyper-personalization, crafting a resilient sustainability strategy tailored for your organization's enduring success.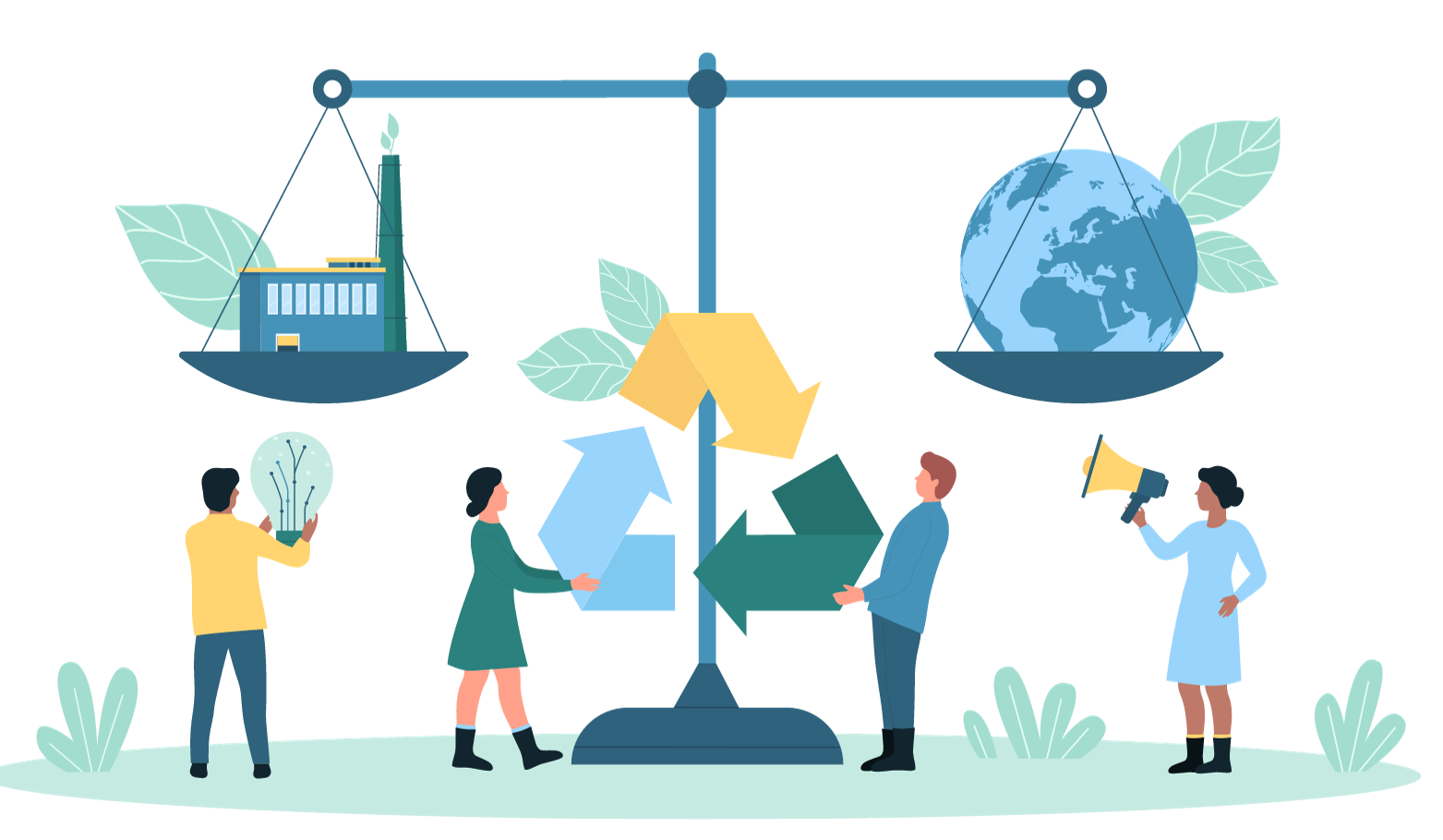 Elevate sustainability with our '5S Approach.' Tailored for enduring ESG success, it ensures precision, mitigation, and continuity.
1S - Scan & Synergy:
Thoroughly scanning, seeking opportunities, and synthesizing data in alignment with recognized frameworks.
2S - Strategic Setting:
Defining clear and actionable sustainability goals that align with global sustainability frameworks.
3S - Risk Shield:
Identifying and mitigating potential risks that could impact your ESG efforts.
4S - Data Symphony:
Harmonizing and standardizing data for accurate ESG reporting and decision-making.
5S - Sustainable Success:
Maintaining sustainability momentum and meeting materiality assessment criteria.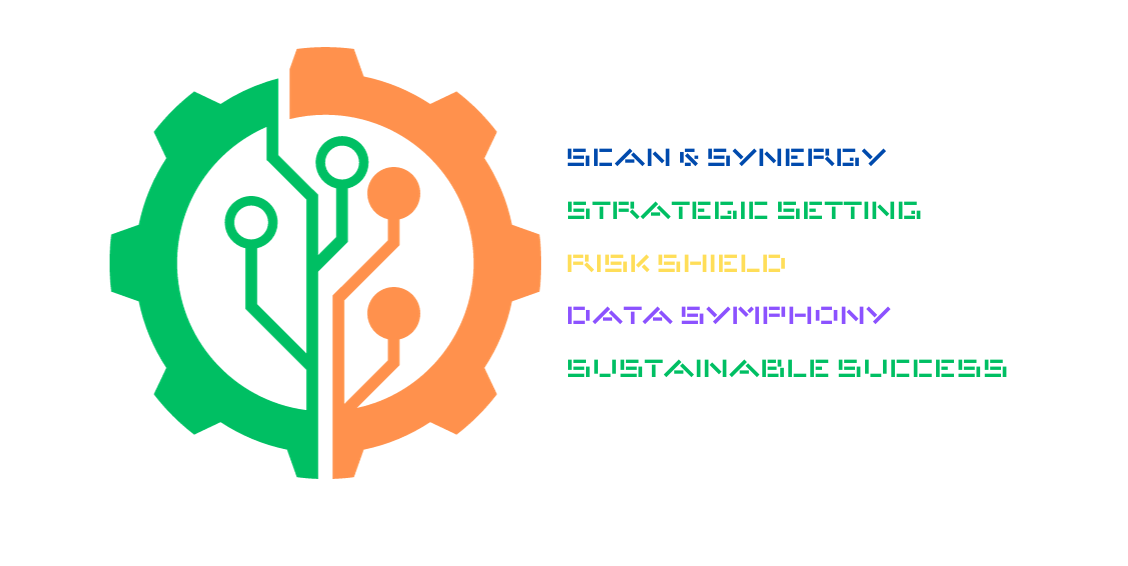 Unlock precision, mitigate risks, and sustain success with our '5S Approach.' Discover its distinct advantages for your organization.
Precision:
Hyper-personalized ESG strategies aligned with your unique organizational goals.
Risk Mitigation:
Early identification and mitigation of potential risks to safeguard your sustainability efforts.
Data-Driven Decision-Making:
Accurate and actionable data for informed ESG choices.
Sustainability Continuity:
Long-term success and alignment with materiality assessment criteria.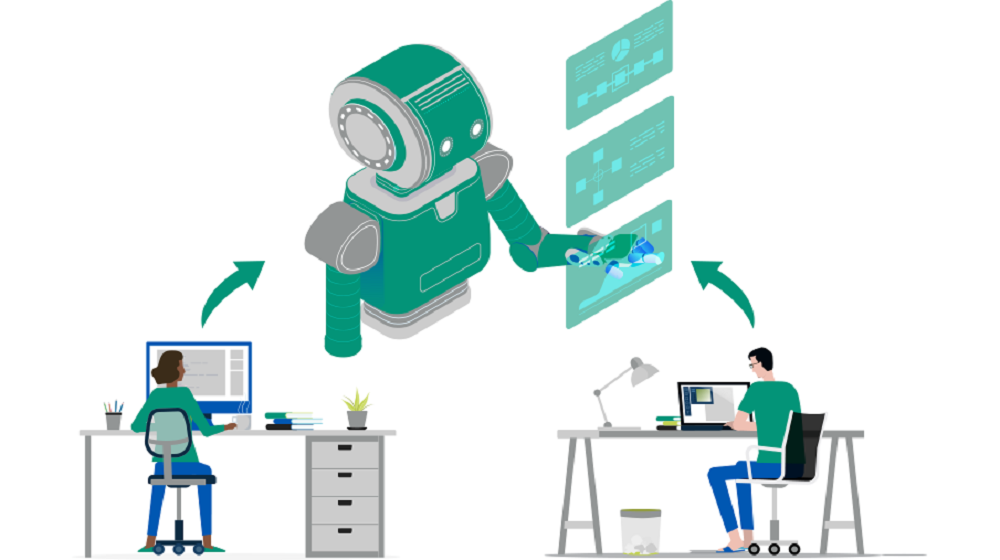 BRIDGING THE GAP BETWEEN VISION & REALITY
We excel in transforming sustainability goals into tangible actions permeating every facet of your organization. Our approach is rooted in effective project management, strategic action planning, and the development of sustainable products driving eco-friendly initiatives.

Customized Solutions for Unique Needs:
We recognize that sustainability objectives differ across industries and individual companies. In our execution process, we tailor unique plans for each organization, guiding them throughout the journey. Our commitment extends to ongoing calibration, ensuring that your vision becomes a sustainable reality while considering materiality assessment and alignment with recognized sustainability frameworks.
Integration at Every Level aligning people process & technology:
Our integration approach delves deep into processes, systems, and tools powering your organization. We calibrate existing tools and systems to support sustainable practices, ensuring the right level of data collection for monitoring and measuring progress. This creates a feedback loop fine-tuning your sustainability strategy.
Technology integration:
We optimize and integrate your existing systems for sustainability, empowering data-driven decision-making. This ensures sustainability becomes an integral part of your organization's DNA.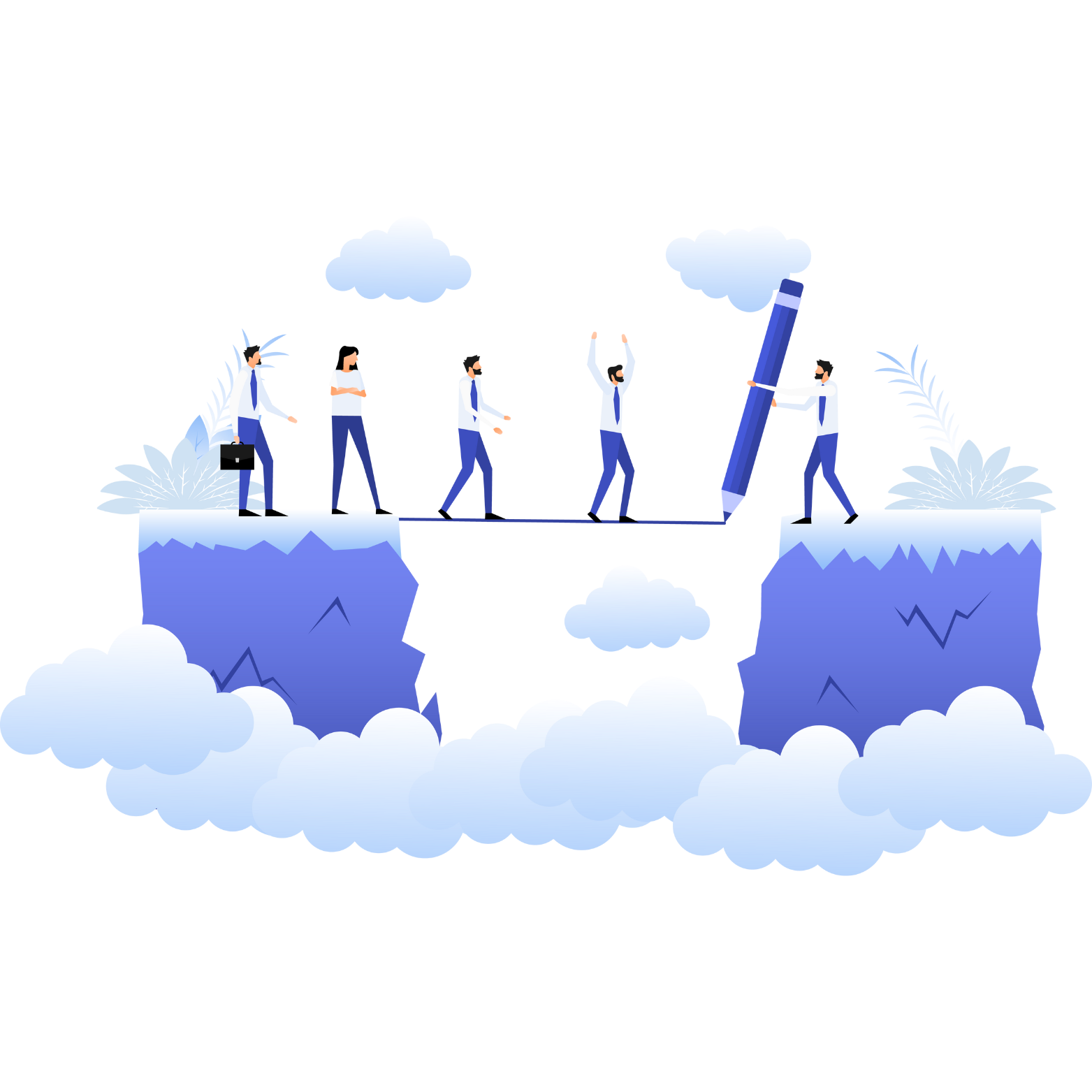 ESG DATA & INSIGHTS
Effective ESG strategies rely on accurate data and insightful analytics. Our commitment to helping organizations achieve sustainability extends to empowering you with the tools, feedback loop and insights needed to make informed decisions during your execution and review of outcomes.

Navigating the Data Landscape:
Our journey begins with meticulous scanning of your organization's ecosystem to identify relevant data sources, seek opportunities, and synthesize information critical to your ESG strategy. With expertise in strategic setting and risk shielding, we ensure your data collection aligns with sustainability goals.
Data Symphony in Action:
Data Symphony goes beyond data collection. We harmonize and standardize data essential for ESG reporting and decision-making, enhancing accuracy and timeliness with advanced ML and AI technologies hyper personalized to your organisation. This data-driven approach ensures well-informed, adaptable ESG strategies.
From Data to Actionable Insights:
We transform raw data into meaningful information, empowering your team to make informed decisions. This includes identifying areas for improvement, innovation, and alignment with recognized sustainability frameworks.
A Holistic Approach to ESG Reporting:
Our 5S Approach extends seamlessly into data collection and analytics, emphasizing precision, risk mitigation, data-driven decision-making, and sustainability continuity.
*Support framework – GRI 2021, SASB, UN Principles & SDG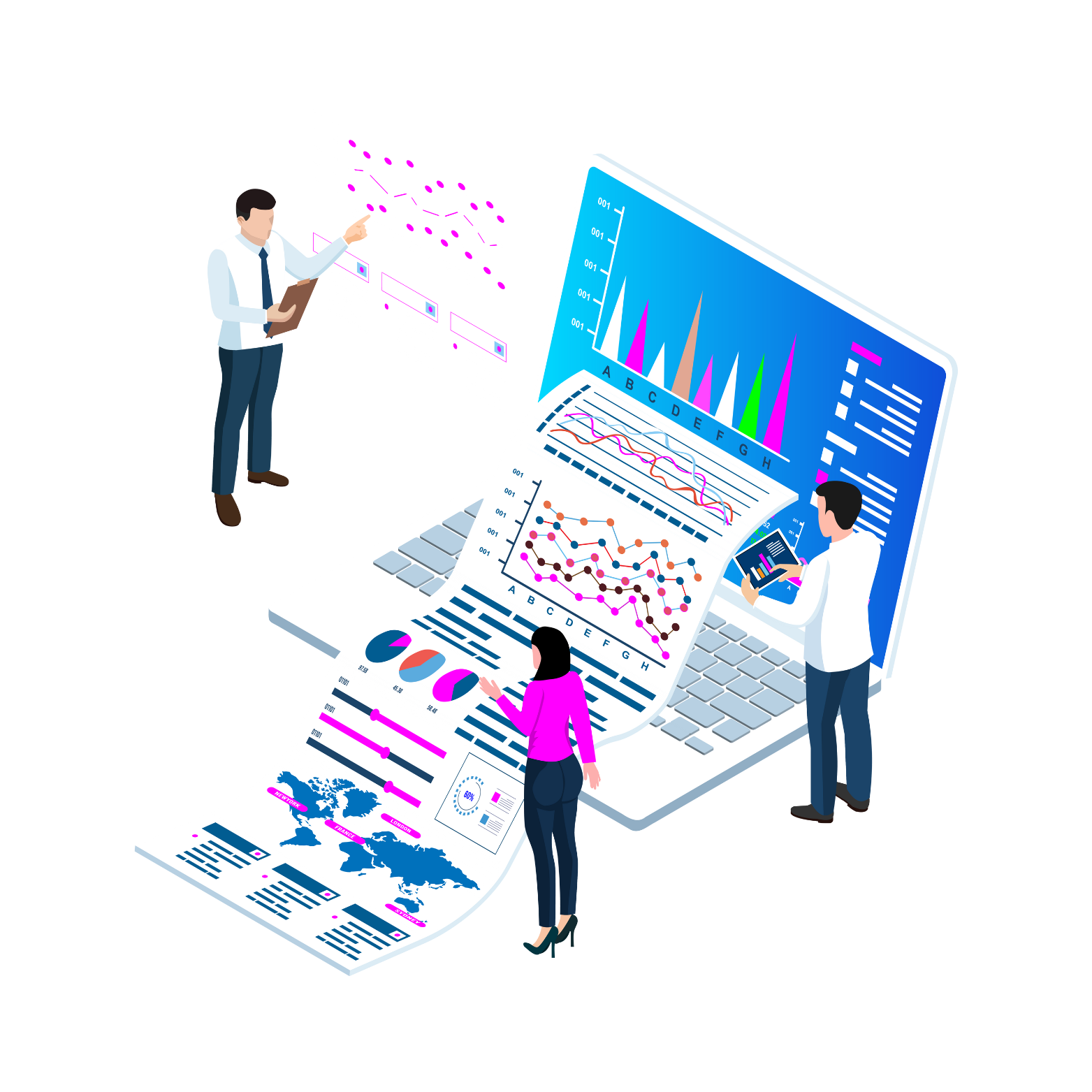 GREEN FINANCING ADVISORY
We empower organizations to unlock sustainable finance opportunities driving environmental and financial benefits. Our comprehensive services encompass ESG investment strategies & green financing advisory.

Our 5G Methodology stands out for its precision, customization, risk mitigation, funding excellence, and collaboration focus. Let us guide you toward a future where sustainable finance is not just a choice but a smart and responsible decision.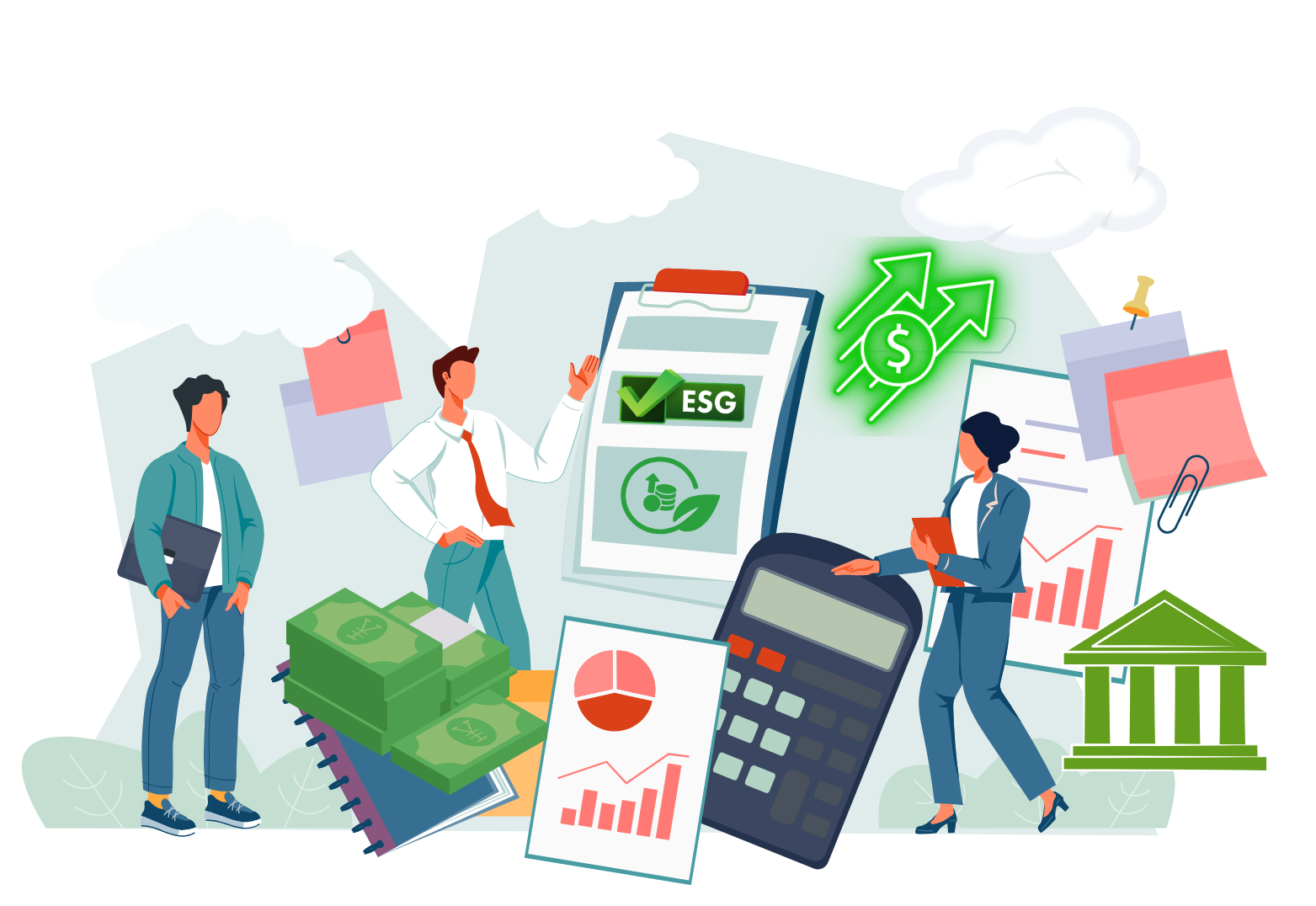 Our unique 5G-crafted, hyper-personalized sustainability strategies ensure enduring success through green financing access. The 5G Methodology comprises five essential stages:
1G - Gauge ESG Alignment & Benchmark:
Thoroughly assessing your current practices, sustainability initiatives, and financial health, including key performance indicators (KPIs) and ESG reports.
2G - Generate Tailored ESG Strategies:
Engaging with stakeholders to understand expectations and concerns, defining clear ESG objectives and targets, and developing actionable plans.
3G - Grasp Financial Analysis & Risk Mitigation:
Reviewing financial health and identifying potential financial and ESG-related risks, developing robust plans for mitigation.
4G - Generate Green Financing Solutions:
Determining funding requirements for green projects, researching green financing options, and preparing project documentation.
5G - Galvanize Collaboration & Communication:
Collaborating with banks, investors, and stakeholders for transparent and credible results, enhancing communication for progress updates and ESG reports.