DIGITAL WORKPLACE SOLUTIONS
In response to the post-pandemic 'new normal,' Qonsult can help businesses to deploy secure and scalable work solutions. Empower your workforce with mobility and digital work experiences to work, connect and collaborate anytime, anywhere to fulfill business, and IT needs.

Qonsult specializes in solutions that offer a holistic approach to the mobile-first, cloud-first era to secure digital work experiences.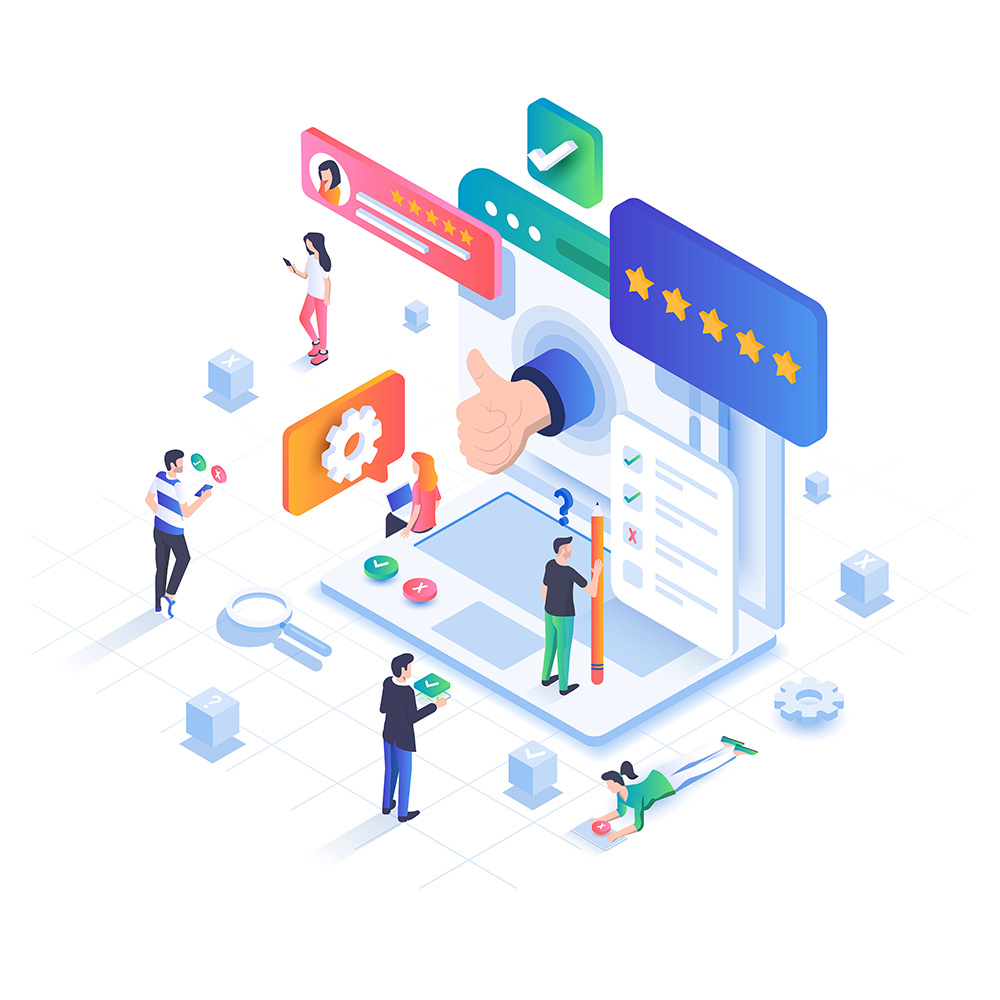 IDENTITY-DRIVEN PROTECTION
Discover the powerful capabilities to help your organization defend against ever-changing cyber-attacks, protect data from user mistakes, and detect threats before they cause damage. Organizations can safeguard resources in the cloud and on-premises with identity drive. ​

Qonsult helps customers with solutions designed to help manage and protect users, devices (MDM), apps (MAM), and data-on premises and in the cloud.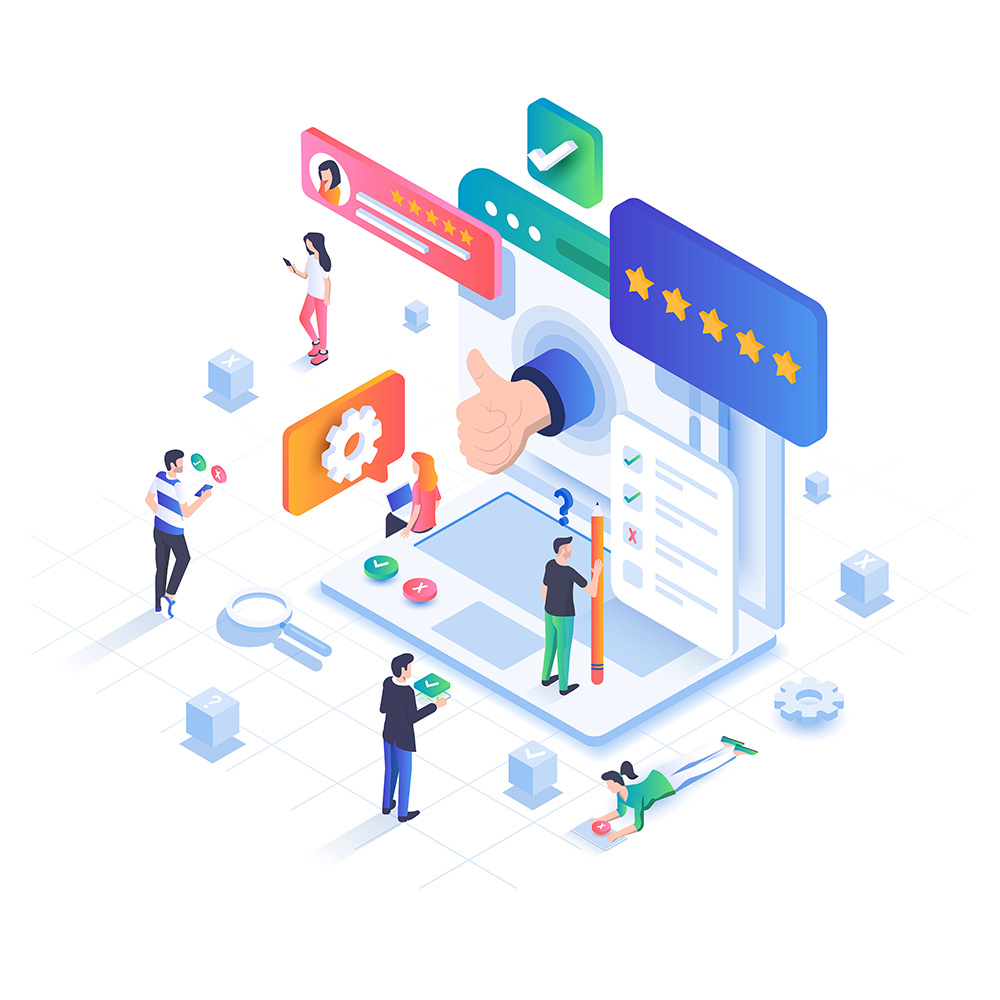 INDUSTRY SOLUTIONS
Securely deploy, manage and monitor intelligent connected devices. Qonsult integrates IoT solutions, Secure edge computing, best practices, and IoT platforms to help our customers automate processes and improve productivity with analytics to gain operational intelligence ​

With end-to-end capabilities in IoT, applications, integration, analytics, and security, Qonsult helps customers design, develop, and manage IoT solutions that match their needs to deliver the required business goals.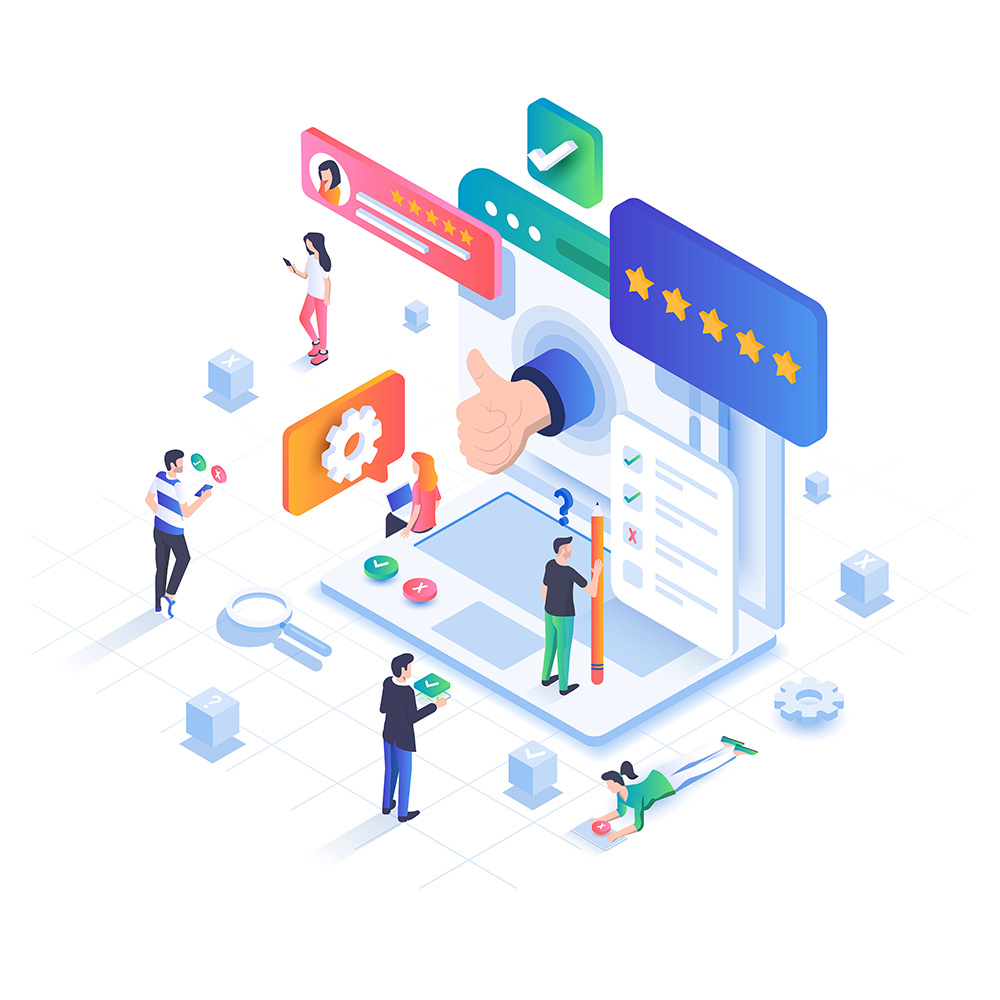 CORE OFFERINGS
Microsoft Intune
Microsoft endpoint manager
Microsoft information protection and governance
Meet today's ever changing requirements of a more flexible, mobile workforce with secure and automated. Enterprise Mobility and Modern workplace solutions.