APPLICATION MODERNIZATION
Modernize your legacy and LOB applications, and accelerate your move to multi-cloud by deploying tools, best practices for seamless transformation, and cloud adaptation drives.

We work with our customers to establish the best possible cloud adaptation roadmap for each system, including identifying migration criteria to decide whether to modernize or lift the shift to the cloud.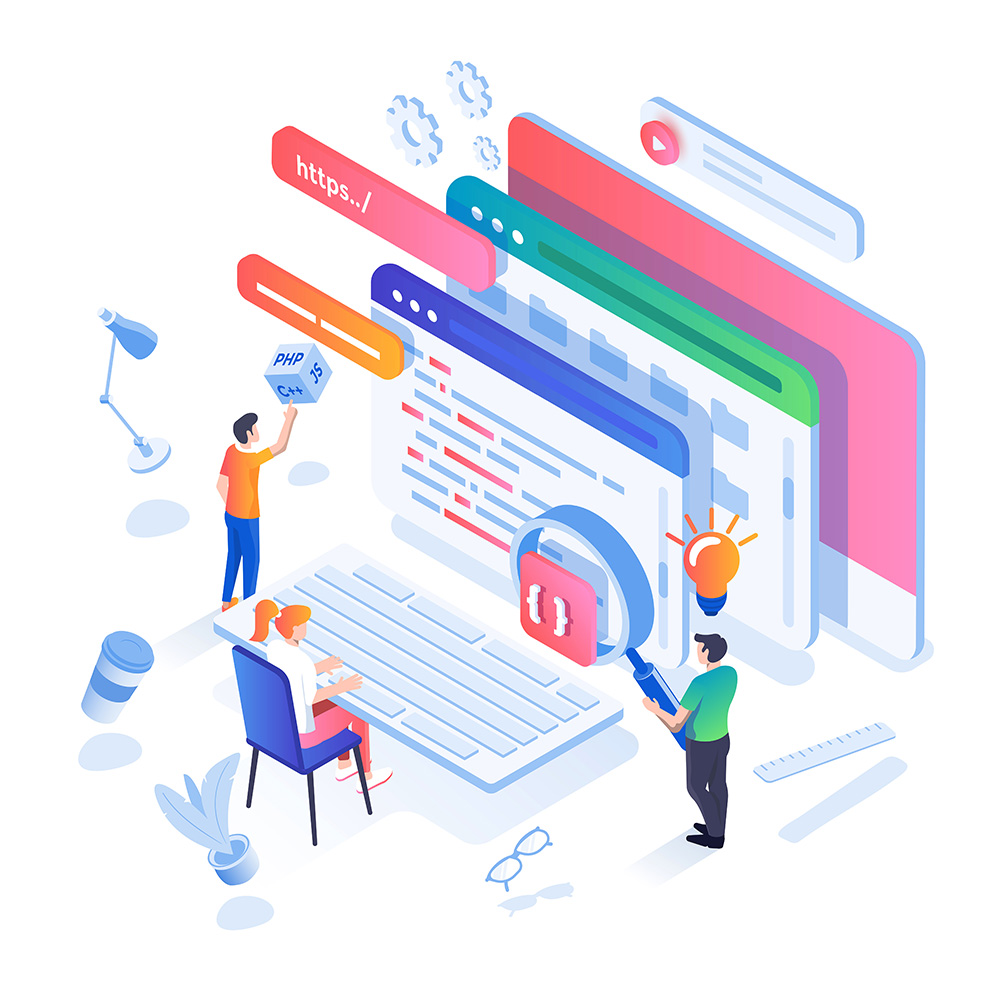 MODERN APPLICATION DEVELOPMENT
Qonsult's modern application development services cover the cloud application lifecycle aligned towards business environment using modern delivery methods and DevOps, DevSecOps.

We help customers to transform business processes into modern applications and follow the cloud journey to enhance their business agility while reducing the operational costs.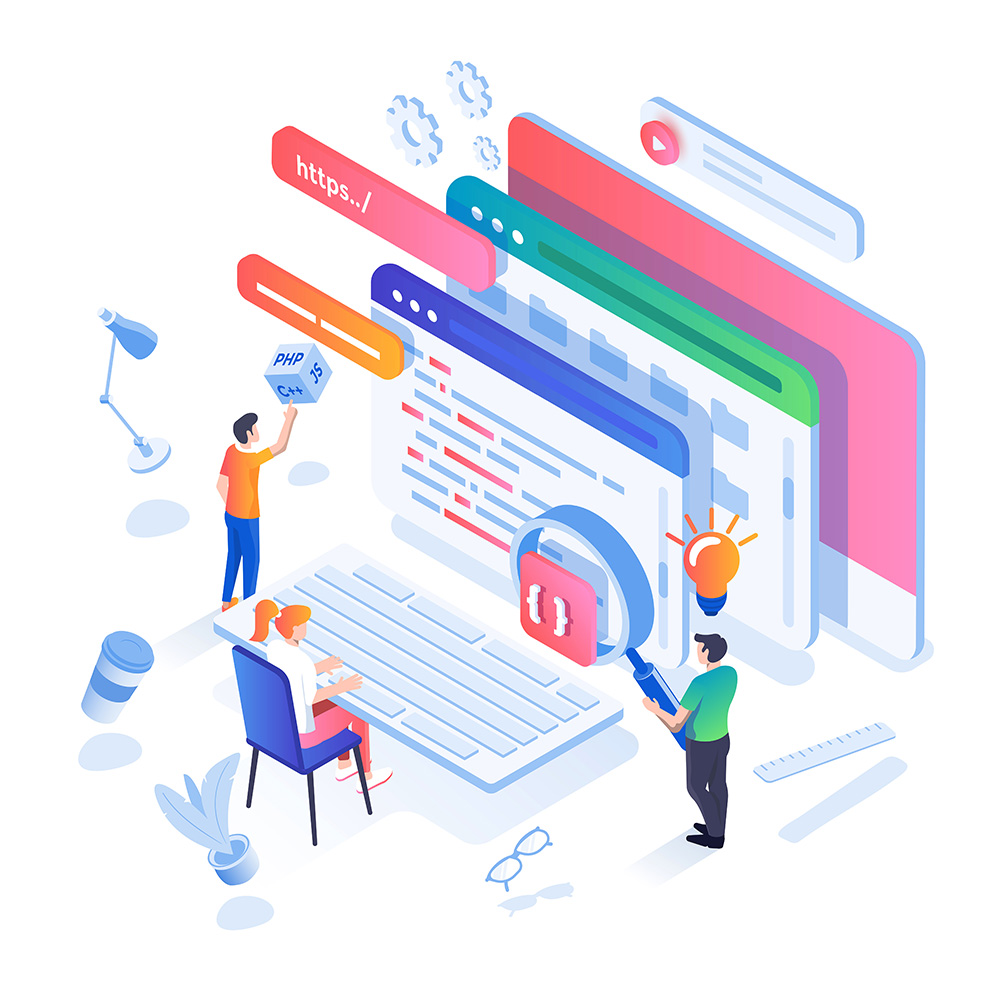 APPLICATION MANAGEMENT SERVICES
Qonsult provides services to accelerate enhancements with application change, security and upgrades.

We enable customers to reduce application management costs, investing in modern digital technologies to leverage modern applications and cloud technologies.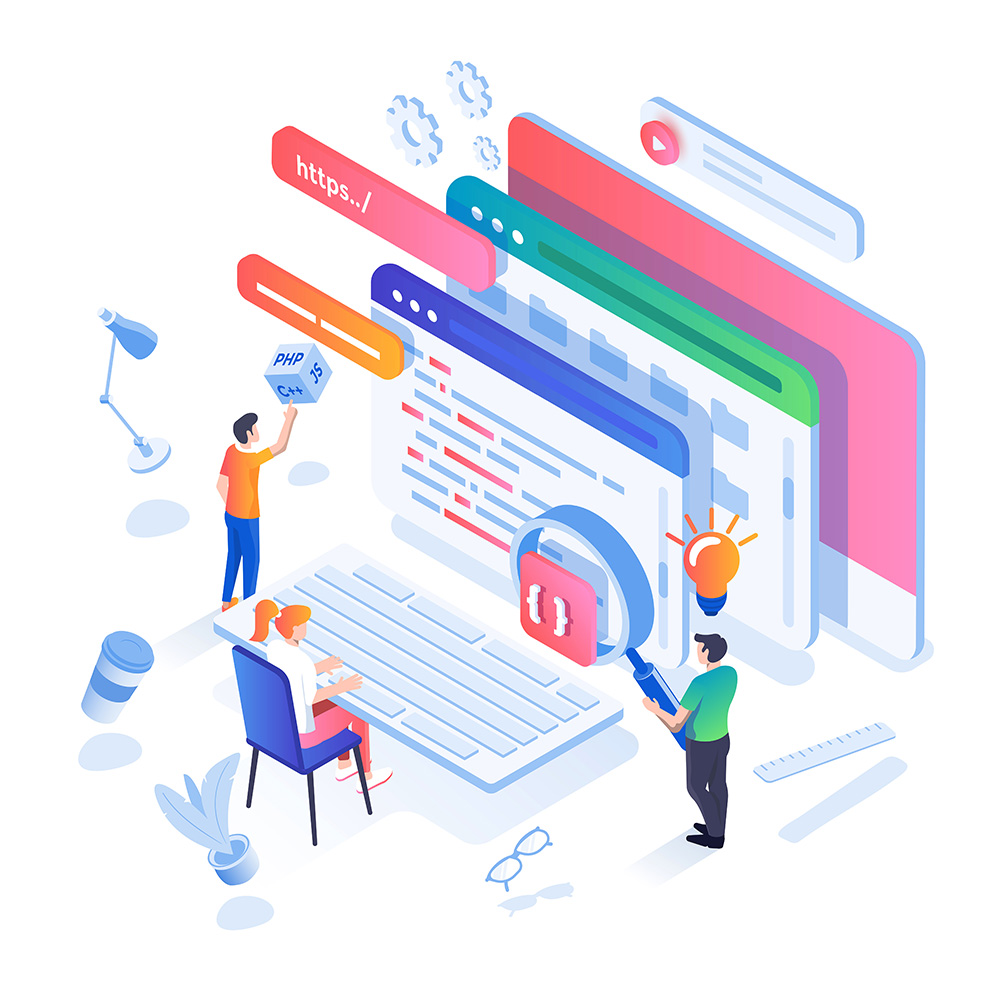 CORE OFFERINGS
Cloud Development
Web Apps
Mobile Apps
Chat Bots
Internet of Things
AI
DevOps & DevSecOps
Qonsult makes use of advanced technologies and methodologies to modernize and deliver high quality and secure applications. It also allows customers to leverage powerful cloud technologies with faster go to market time and reduced total cost of management and ownership